Mr. Robert "Bob" Glenn Mackie
Birth date: December 15, 1951
Date of death: October 3, 2023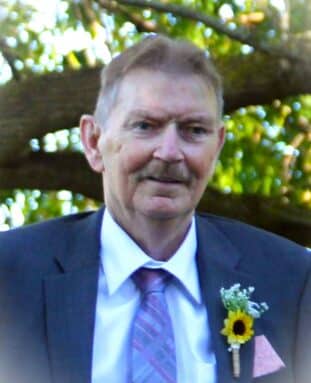 Obituary
Of Wendover, Ontario, passed away peacefully surrounded by his family on Tuesday, October 3, 2023, at the age of 71. Beloved husband of Donna (Wright). Loving father of Barbara, Shantel, Robert " Rob" (Josée Proulx). Cherished grandfather of Danika (Charles Gareau), Cedric, Jack and great grandfather of Olivia and Alexia. Dear brother of James "Jimmy"and the late Charles "Buddy". Will be fondly remembered by many brothers and sisters-in-laws, nieces, nephews, family and friends.
Funeral service will be held privately.
For more information at:
THEO BRUNET & SONS FUNERAL HOME
2419 Laurier Street Rockland, Ont. 613-446-4691
Condolences at
www.brunetfuneralhome.ca
Funeral Details
Funeral service will be held privately.
THEO BRUNET & SONS
FUNERAL HOME
2419 Laurier Street
Rockland, Ont. 613-446-4691
Condolences at www.brunetfuneralhome.ca